Private Photo Tour of Keukenhof, Tulip Fields & Windmills
We have 3 different options:
One day Keukenhoff & Tulip Field Farmer gardens
One day Keukenhoff & Windmills
Two day Keukenhoff, Windmills, Tulip Field Farmer gardens plus Amsterdam day & night
Includes private car and collection from Hotel
A visual feast. Explosions of colour. A photographic experience of a lifetime
We photograph the world renowned Keukenhof Gardens and the sprawling Tulip Field Farmer gardens, along with the famous Dutch windmills.
The Tulip Field Farmer Gardens are becoming a must visit for photographers from all over the world. This is different from Keukenhof gardens and requires local knowledge of the best fields, which changes yearly. They are different because they offer photographs of vast rows of tulips, much longer and expansive than inside Keukenhof. We take you to see both.
TOUR OPTIONS see bottom for prices
FULL DAY - KEUKENHOF and TULIP FIELD FARMER GARDENS - 7.5 hours from collection to return
Is spent exploring Keukenhof gardens along with the Tulip Fields Farmers gardens (or bulb gardens). The farmers fields are much longer and expansive than inside Keukenhof, but on this tour you will shoot both.

FULL DAY - KEUKENHOF and WINDMILLS OF HOLLAND - 7.5 hours from collection to return
A 2nd options for a full day is spent exploring Keukenhof gardens along with the Iconic Dutch Windmills.

2 DAY - KEUKENHOF, WINDMILLS, AMSTERDAM DAY & NIGHT, TULIP FIELD FARMER GARDENS,
We have packed everything Dutch in to this visual experience. Along with Keukenhof and the Farmer Fields, you get to shoot the world renowned Dutch Windmills, and we give you our best of Amsterdam also - day, sunset, blue and the jewel in the crown, canals at night. A must for the visitor who wants to go home with a full portfolio of Dutch icons.
Explore alternative and intimate angles in the bursting rows of flowers

Capture the true essence of the remarkable landscape of Holland

Close up or macro photography especially for shooting flowers

Beginners and intermediate - If you are new to macro or close up photography we break it down very simply for you. You will walk in a novice and leave with confidence

Advanced - we head straight to all the best locations and share ideas of some of the the best compositions

Pristine picturesque Dutch fishing villages
You will come away with photos that stand out in your portfolio, literally for a life time.
Private car collection is covered in this trip. You will be dropped off back in at hotel about 8 hours after collection, and about 4 hours for a half day.
SEASONAL FLOWERING TIMES:
The flowering time of the tulips is dependent on the weather that year. We recommend mid April to the end of the 1st week of May to see the best tulips in the farmers bulb fields. Early to mid April is a good time for daffodils and hyacinths. Keukenhof opens in mid March but you will only find the best bulb fields to photograph from around mid April.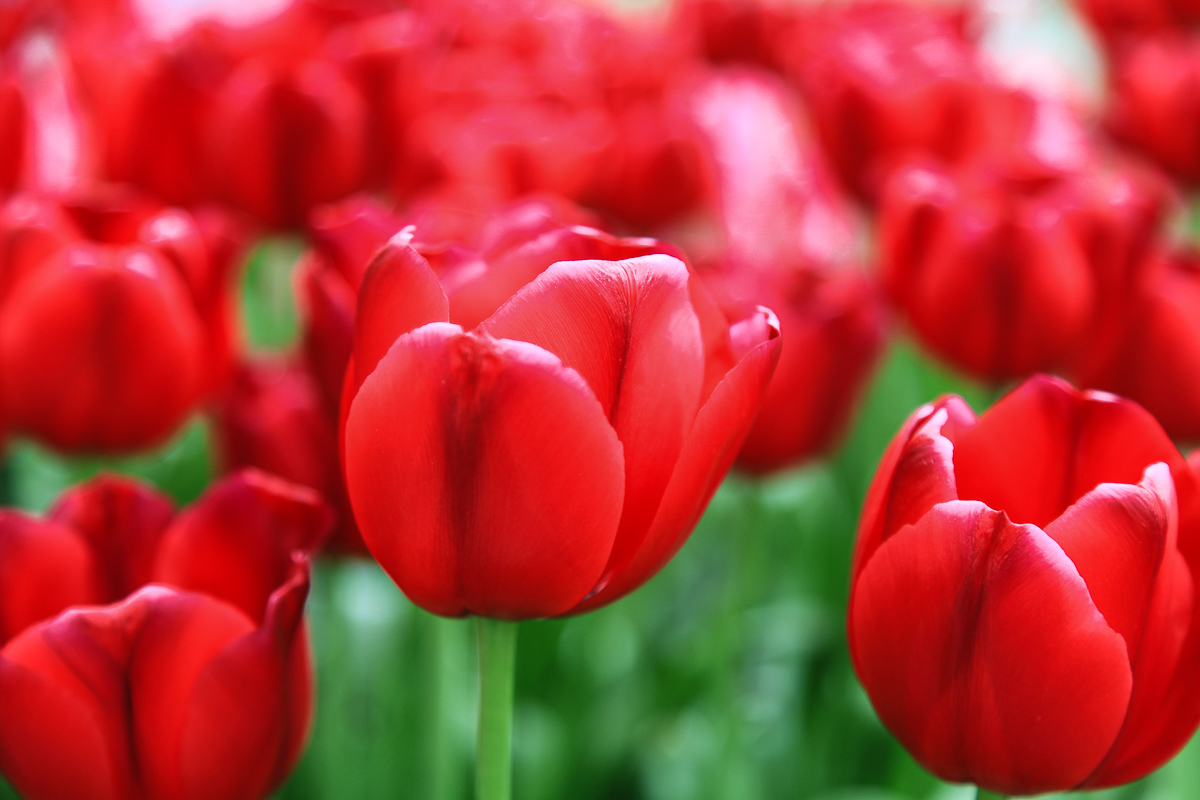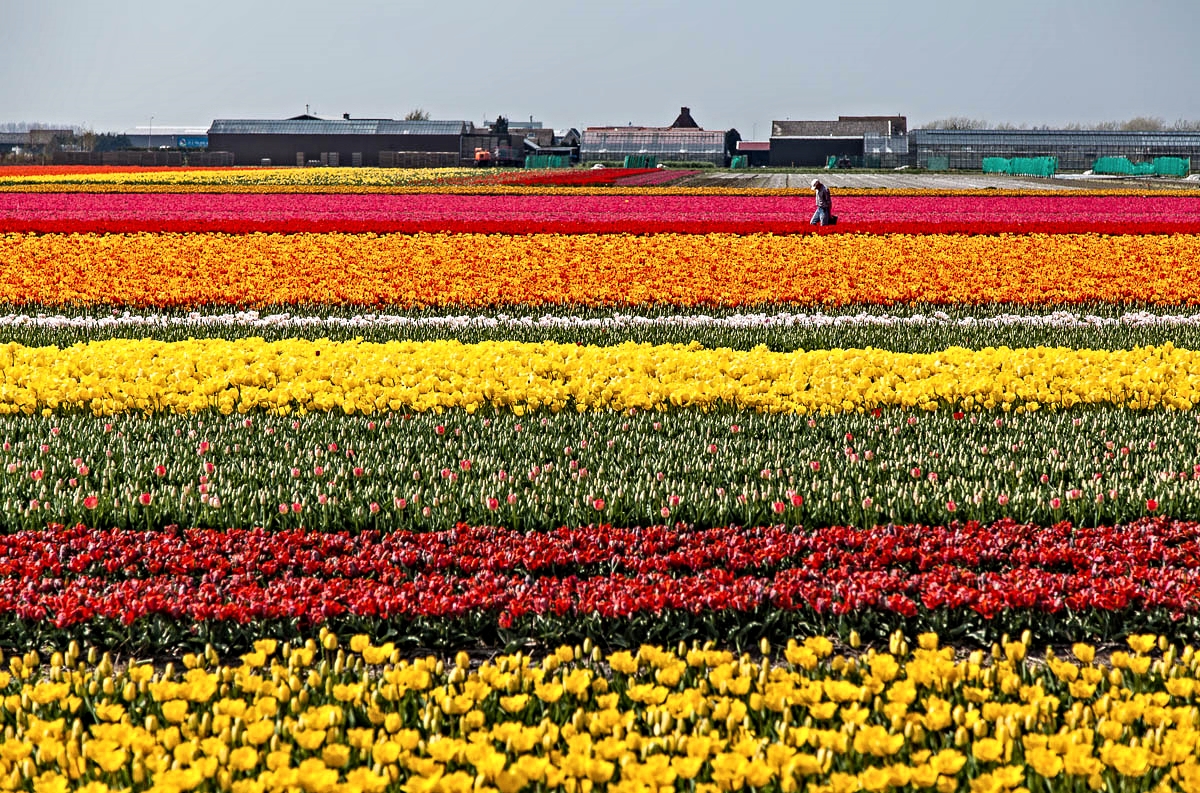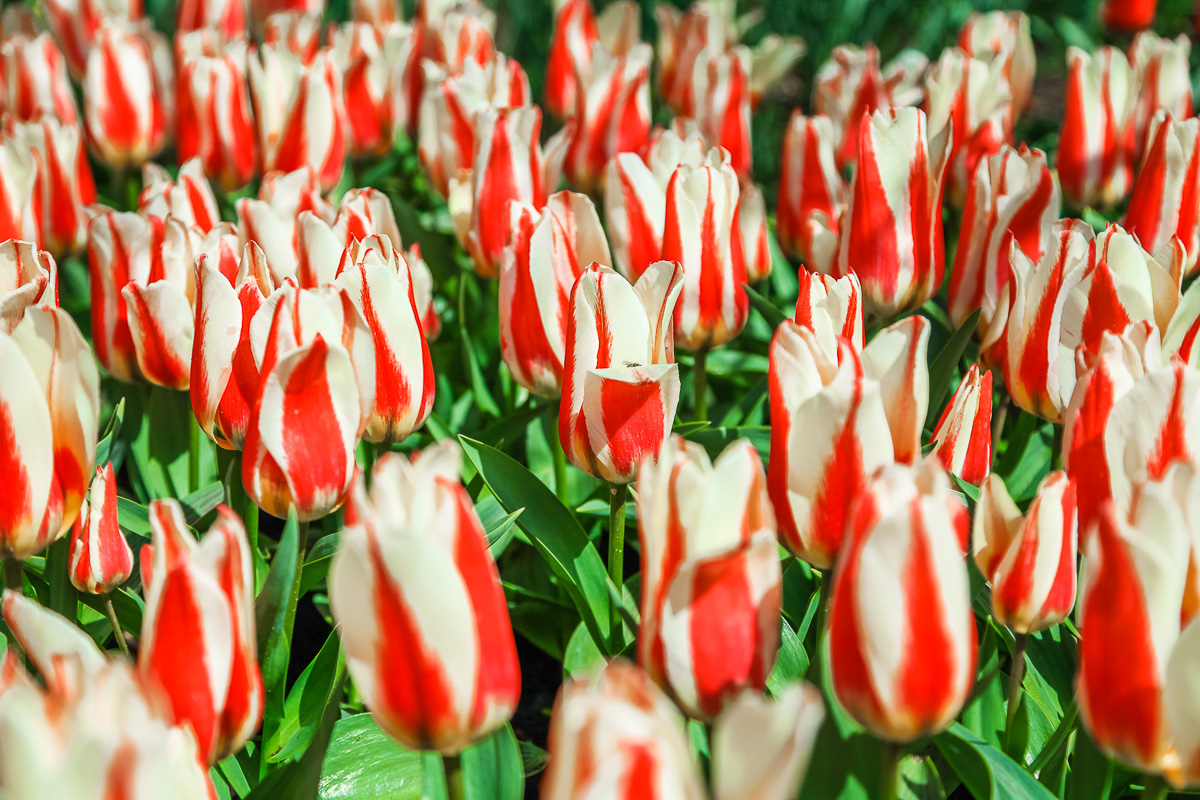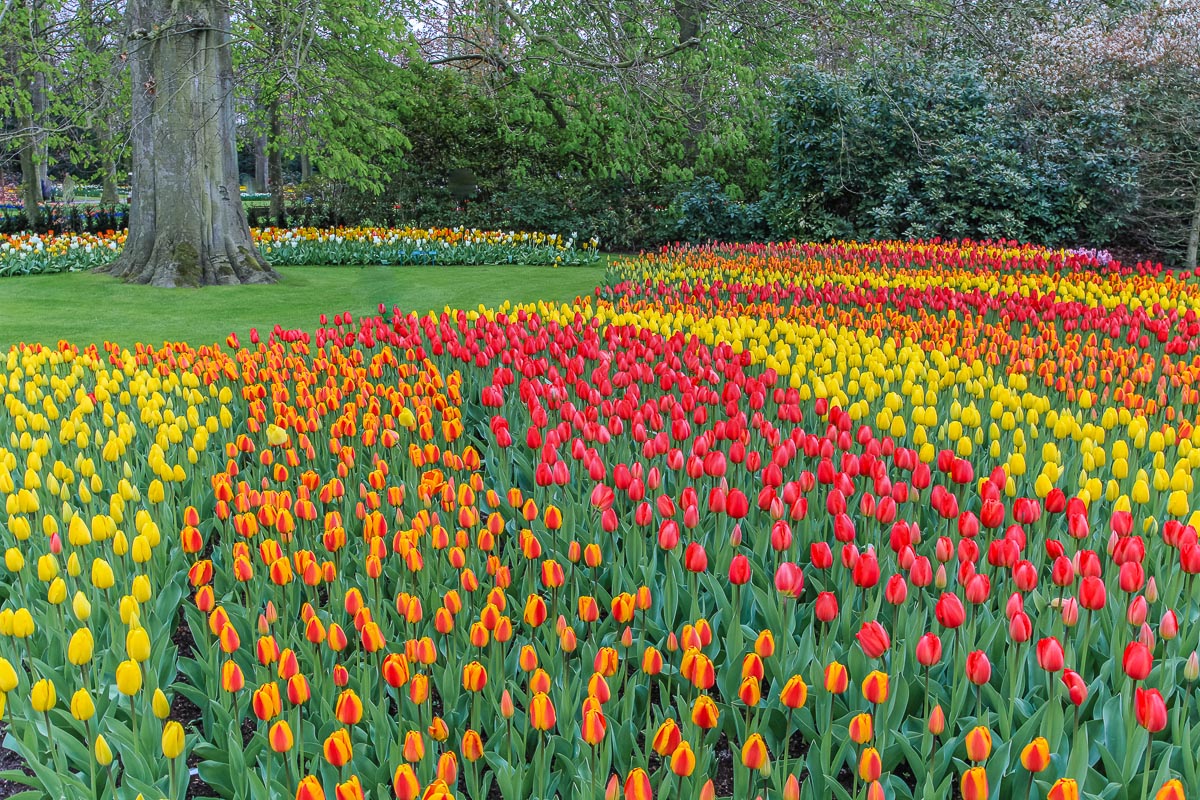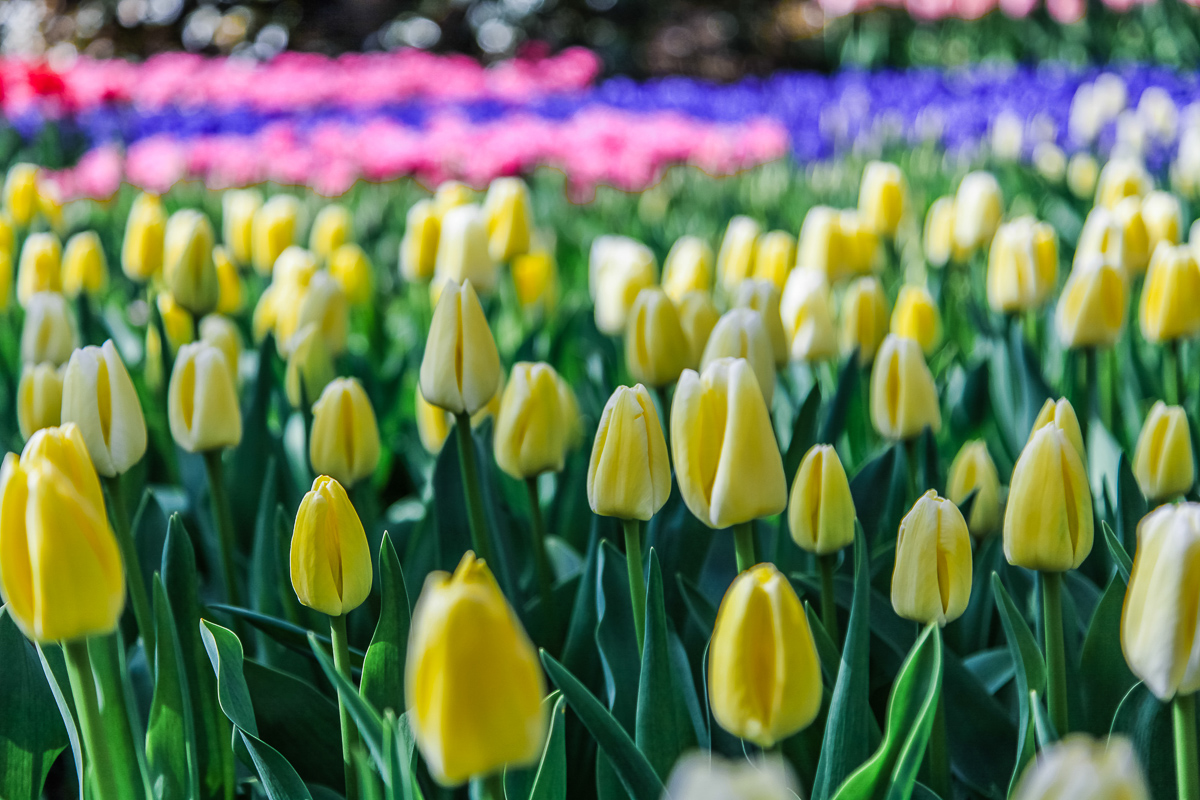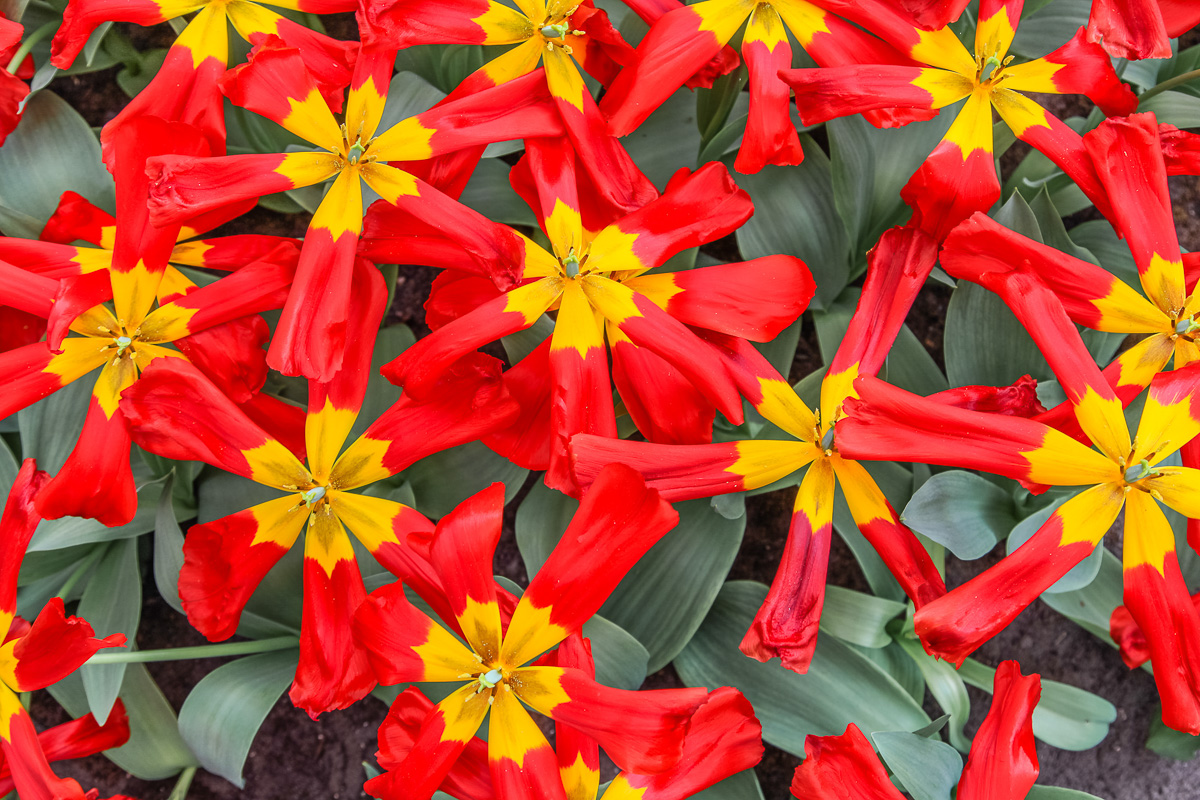 Either of the FULL DAY TOURS
1st person – €700
2nd person – €200
3rd Person - €170
Rent a tripod – €10
Bring a guest – € 100 (shoot iphones)
Includes entrance to Keukenhof plus private car from hotel
2 DAY TOUR - Tulips. Villages & Windmills
1st person - €1250
2nd person - €400
3rd Person - €250
Rent a tripod – €10
Bring a guest – € 180 (shoot iphones)
Includes entrance to Kenkenhof plus private car from hotel
GROUP SIZE
For more than 1-3 Contact Us
WHERE AND WHEN
Collection from Amsterdam in your private car for the day. Tours leave normally at 9.30am but can be scheduled around your travel plans